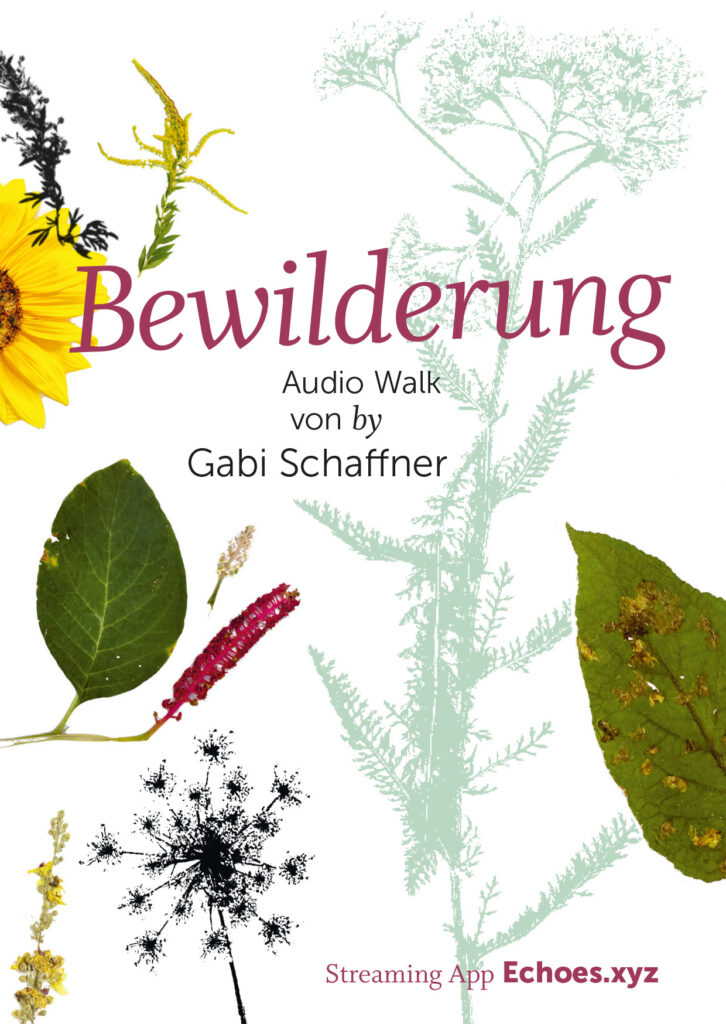 The Evening Primrose is one of the plants featured in the audio walk "Bewilderung" which will be presented to the public within the frame of Güterbahnhof Open.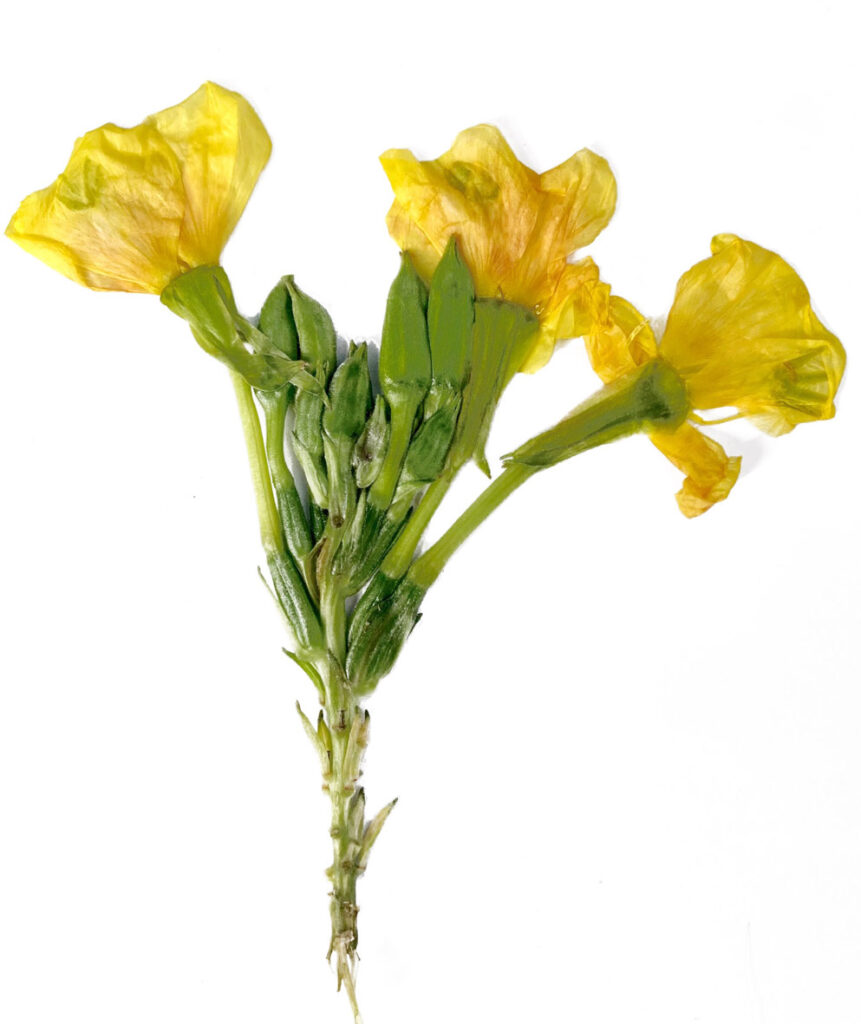 Bewilderung is a geolocated sound installation and can be heard via an app on your mobile phone: Echoes.xyz.
You will hear spoken word, poems, songs – all of them referring to those pioneer plants which are the first ones to root in poor or even contaminated soils, fallow land or industrial terrains: The mullein, golden rod, wild carrot…
The Güterbahnhof garden sprouts an enormous variety of wild and cultured plants, vagabonding species, travellers from afar and from 'balconia'.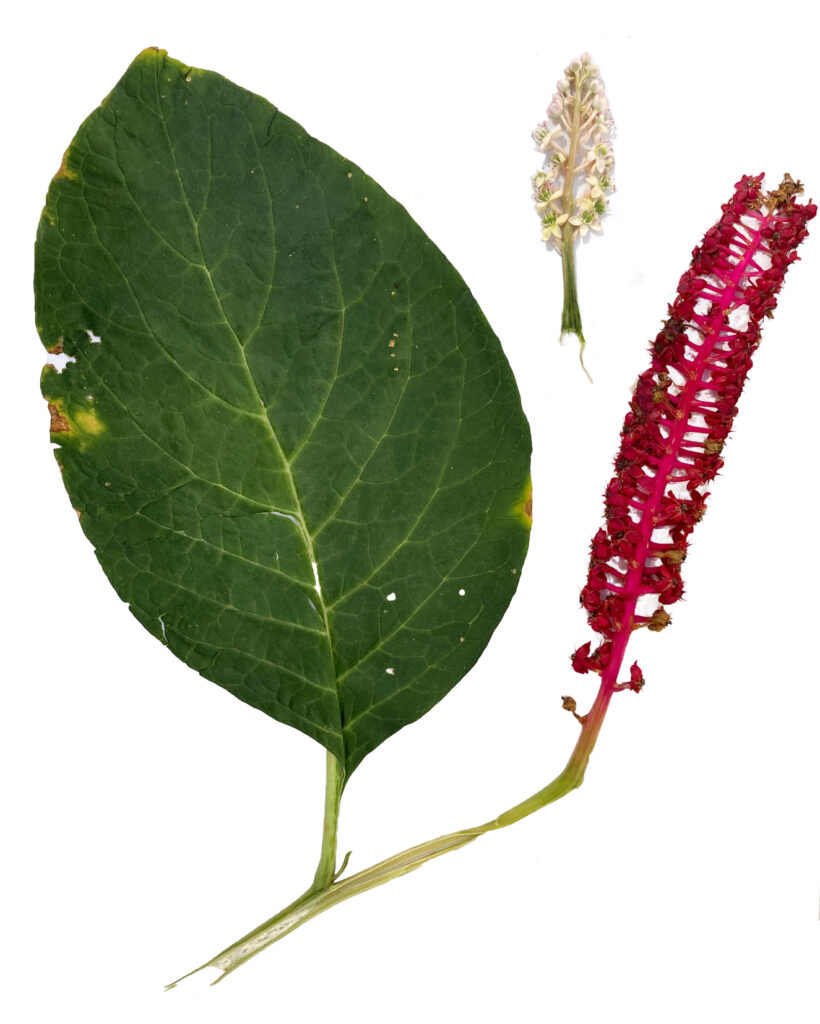 Here I would like to thank the following singers and speakers for their enthusiastic vocal support:
Christine Kriegerowski and Katrin Heidorn
Eleni Poulou
Jasmina Al-Quaisi
Matteo Spano
Meltem Nil
Rupert Enticknap
Uwe Teichmann

Additional Voices: Anja Fussbach, Marion Bösen, Jörg Wenke

Contributing musicians: Marion Bösen, Tobias Lange, Peter Apel, Clay Scofield, Matteo Spano, Anja Vollendorf, Hannes Wienert