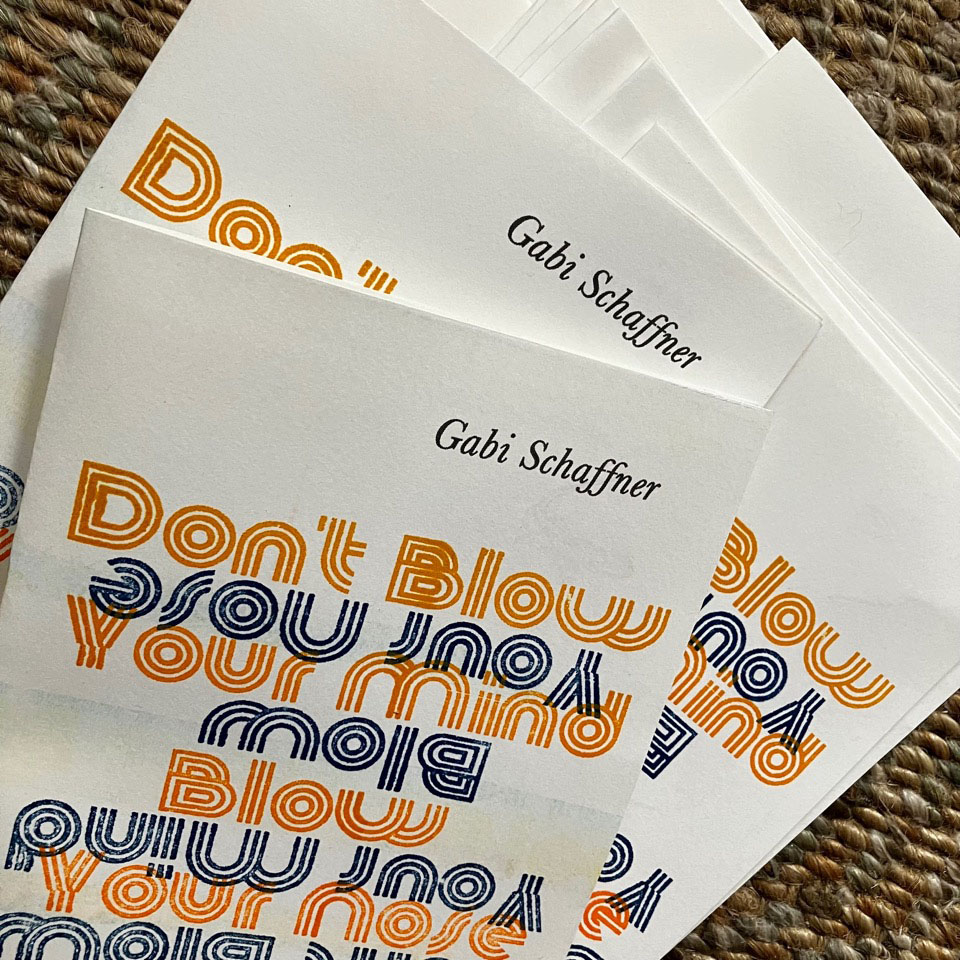 There is a mind-blowing new micro edition at the start, which was presented just last weekend in Arnhem, Netherlands.
Mimeograph printing + inkjet + laser
Thread binding
20 individual copies
18 Euro (one copy)
The pair of scissors used to cut the pages one belonged to my late mother. Originally designed to cut lining fabric, it cut nothing for the past 30 years. It was just heavy. I kept it nonetheless. Now it makes papers look pretty.
Many thanks to DJ Shlucht once again to help with the mimeograph printing.