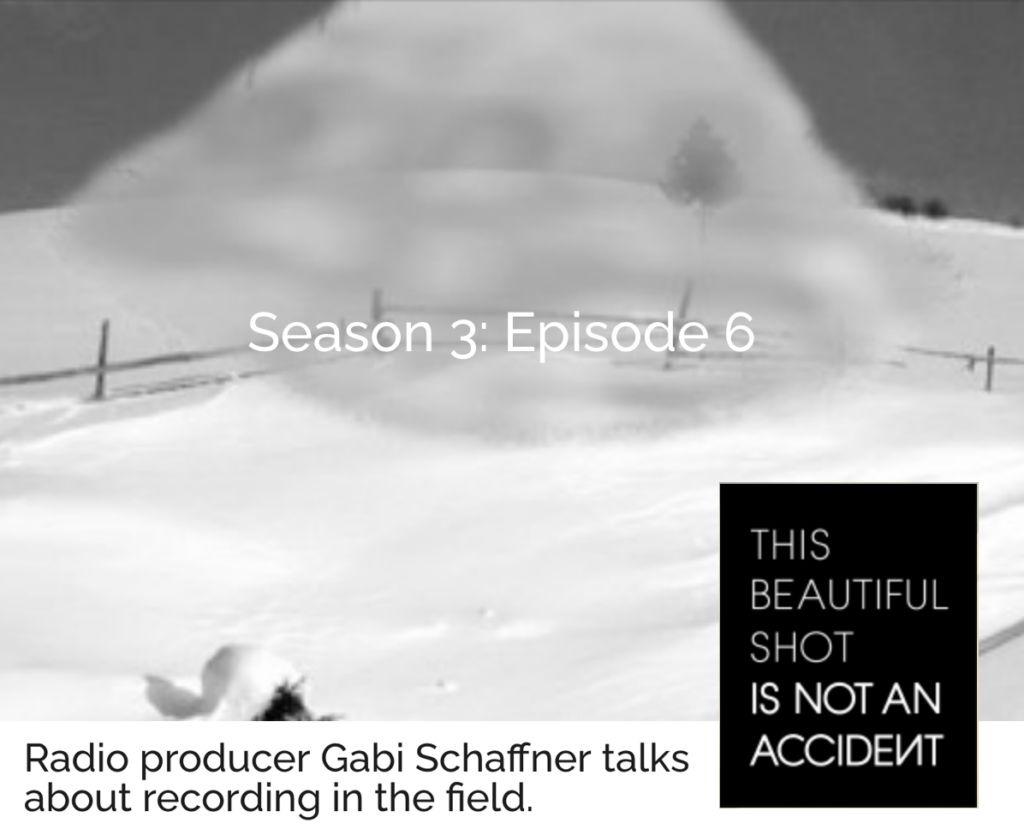 THIS BEAUTIFUL SHOT IS NOT AN ACCIDENT
a podcast about the Creative Process, Storytelling and Social Change.

Join Laura Lukitsch speaking to artists, change-makers, and thinkers – creative humans who are deeply engaged in the creative process, exploring new ways of seeing the world and sharing what is possible.

In Season 3, Laura J. Lukitsch was talking with artists living or exhibiting in Berlin about their first solo show.