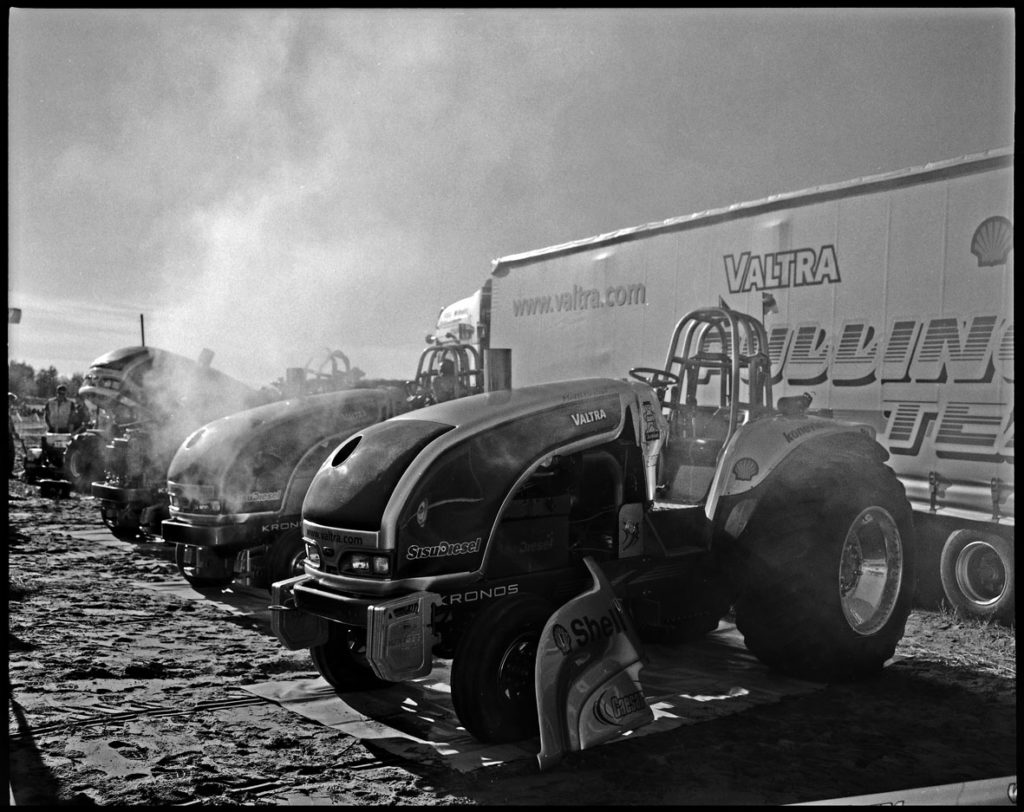 Otto Mötö. Into the Universe of Finnish Motor Music. From
the Archives of Martti Mauri (1935-2003)
"Otto Mötö" deals with the archives of the fictitious engine researcher and avant-garde composer Martti Mauri (1935-2007), whose tracks were traded among insiders as forerunners of techno and "new media" music. "Otto Möto" is based solely on field recordings / samples of engine noise. The album experiments in composition, textual and pictorial material with the invention of a personality, his artistic work and embedding in the musical history of his country. The original recordings were made during my travels in Finland. Nine artists participated in the creation of Mauri's compositions. The project received the support of the Finnish Kone Foundation, Finland, in 2011.
The radio play "Otto Möto" received the prize "Radio Play of the Month" of the German Academy of Performing Arts in 2012 and was broadcast internationally.