---
Narrated landscapes in Iceland and Australia
Commissioned by Deutschlandfunk Kultur 2016. Composition and text.
Phonurgia Nova Fieldrecording Award 2016: Honorable Mention.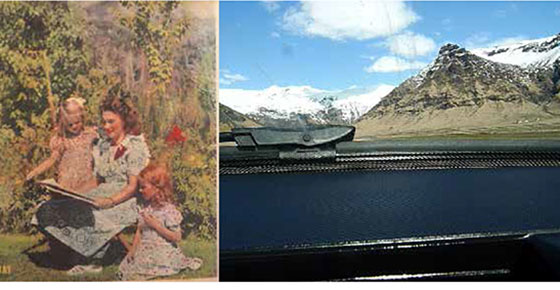 Hidden Places is a cluster of 18 compositions centered on the idea of "wilderness" descriptions from Iceland and Australia.
The concept of landscape is manmade, and it is predominantly Western culture that defines our notion of nature. As a free form poetic quest Hidden Places examines the ways how this is done and it does so by asking people for their stories.
---