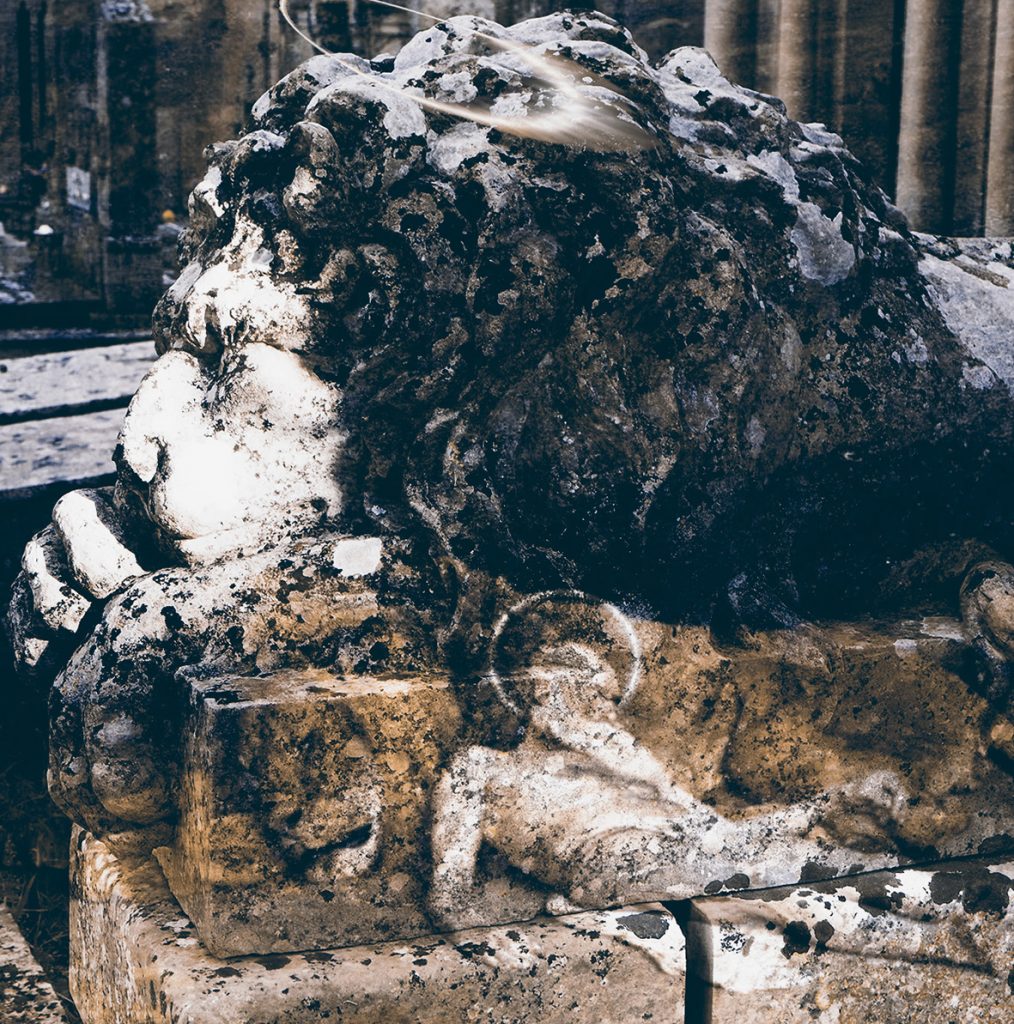 Ms Schaffner is pleased to announce that her composition "The Lion Dreams Of Hunting" forms part of EARLID's latest online exhibition of 12 pieces about dreamscapes, THE DREAM HAD ME: http://www.earlid.org/posts/the-dream-had-me/. Get lured into your favourite lucid state!
Quick update: THE DREAM HAD ME will be broadcast by Wave Farm in May 2020. More info in short notice.
Thank you for including my work, Joan Schuman.