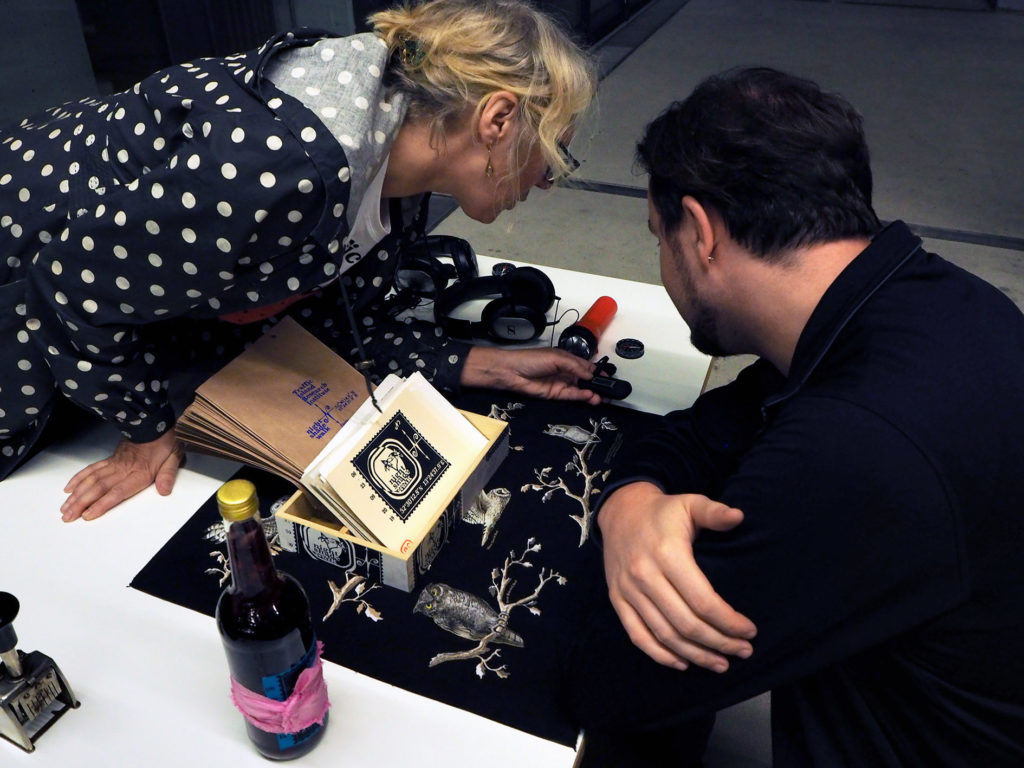 Pleased to announce that there will be a new audio walk especially designed for the Walking Tour Library that is curated by Yael Sherill and Lianne Mol.
Hello. ­­Welcome to the audio walk of the Traffic Island Research Institute.

My name is Vivien LaGrange. I am the Head of the Department for Narrated E­cologies of the Traffic Island Research Institute and I will be your guide on this journey.

Our work deals with the specific habitats that evolve from urban traffic planning. The Institute of Traffic Island research is concerned with the ecology of narratives that form part of the islands' psychoscapes: Pollution issues, oral history, accidents and temporal faultings, plant and animal life, and the sensification of data.
NightShadeWalk deals with unforeseen adventures on a (traffic) island and its vegetal inhabitants. Starting from the 6th of September. Ms Schaffner, aka Vivien LaGrange, director of the Institute of Traffic Island Research, will lead you onto the traffic island of Moritzplatz, Berlin.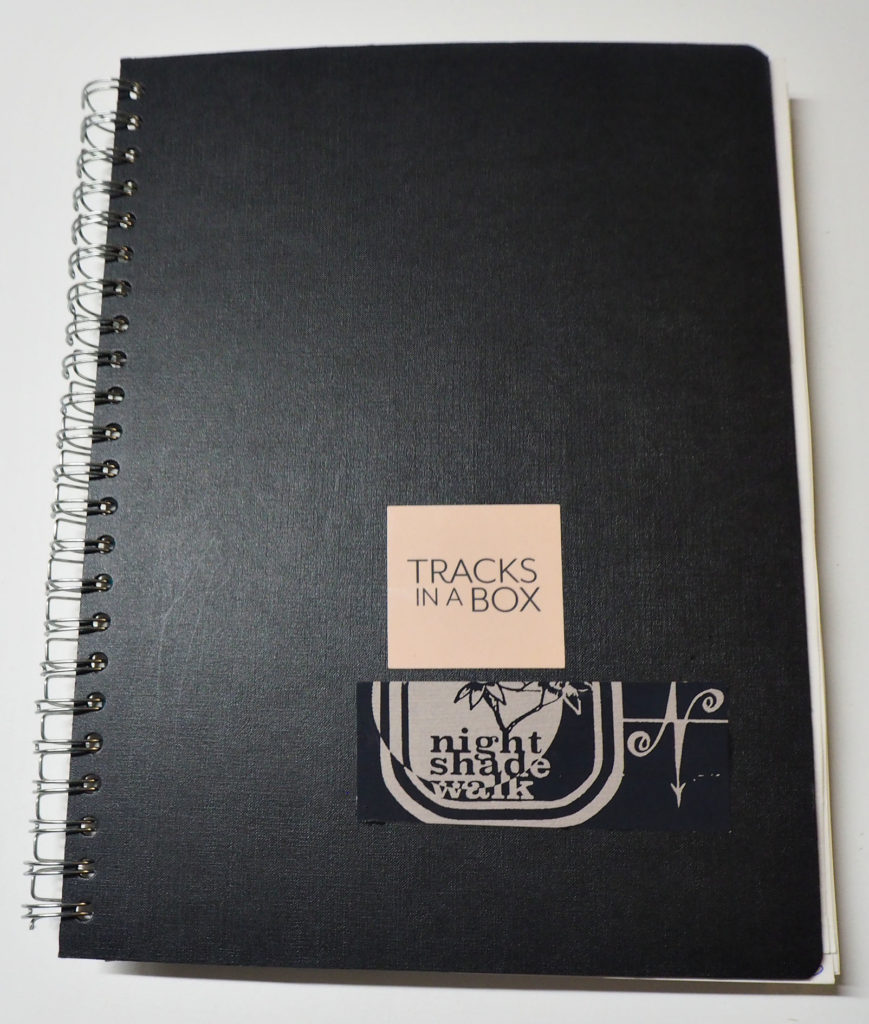 In September 2019, The Walking Tour Library will be the hub for a series of urban walking tours, newly conceptualized by contemporary international artists who will guide visitors through the city in an unusual and creative way. The project space* will be the organizational center of the project: here, the participating artists and their newly conceptualized paths through Berlin will be introduced in a group exhibition, and an archive of past tours and materials on the history of the urban walking tour as an artistic medium will be installed.