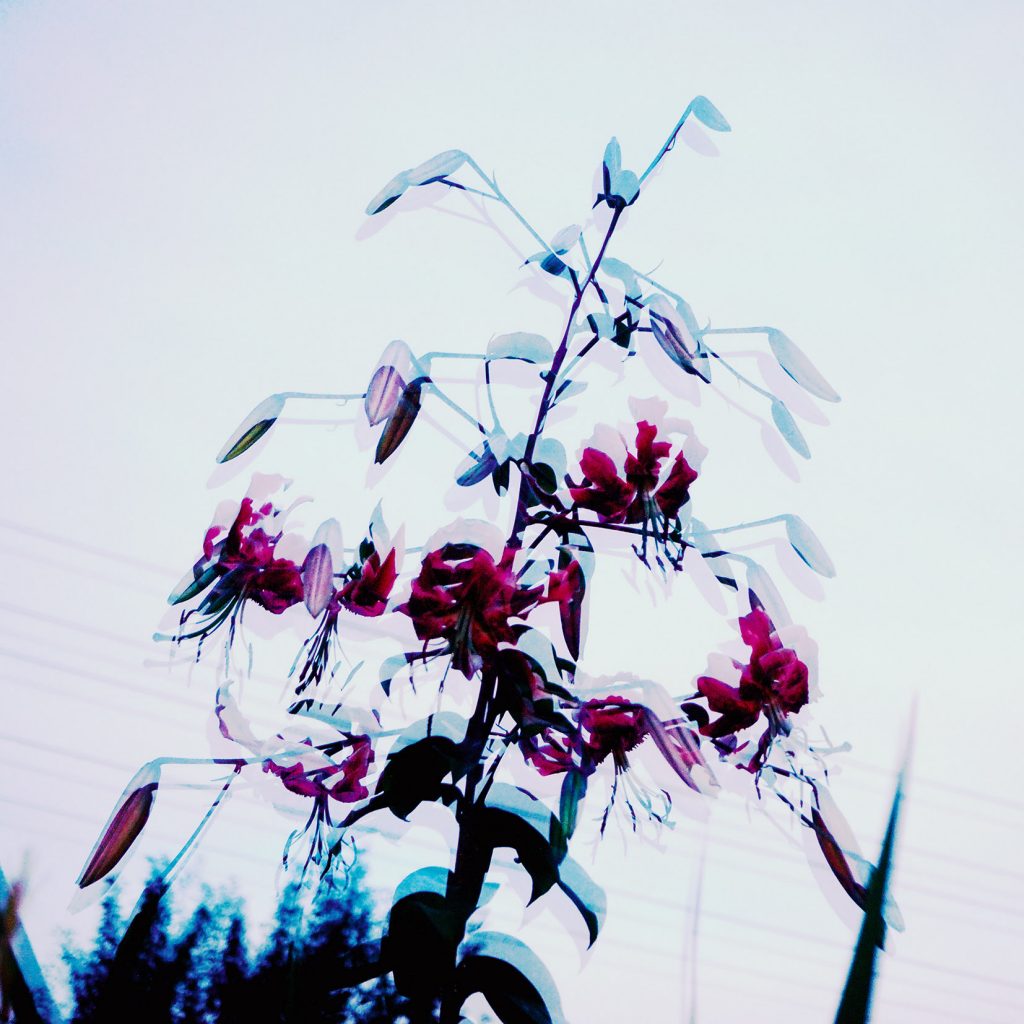 Pleased to announce that the German version of my 2019 "10 (S)Cent Poems" has been accepted for production by deutschlandfunk Kultur (German National Radio). Such, a new "Wurfsendung" is coming up. Curated by Julia Tieke.

Duftgesänge
Poems, recording & composition: Gabi Schaffner
Voice: Hans Kellett
Will we manage before the blooming season ends? Ms Schaffner hopes so!

Lavendel Lavendel Lavendel
Ein Duft steigt auf und rundet sich
schwebt in der Luft und weitet sich
wie ein Ballon…
So breit und weit
Wie der nächtliche Garten
Von einem Winkel
Zum anderen.
Oh würziges Amor-Aroma!
Du weckst die Damen aus der Ohnmacht
Du schöpfst den Trost ins müde Herz
Du bringst den Schlaf
Vertreibst die Pest.
Du wirst geliebt
Vom Hummelvolk
Und den Bienen.
Lavendel Lavendel
Du wehst davon in Wellen
Lavendel-Ballon
Du wehst davon in Welten
Verschwenderisch veränderlich
Ich atme
aromatisches Szenario,
veränderlich verschwenderisch…